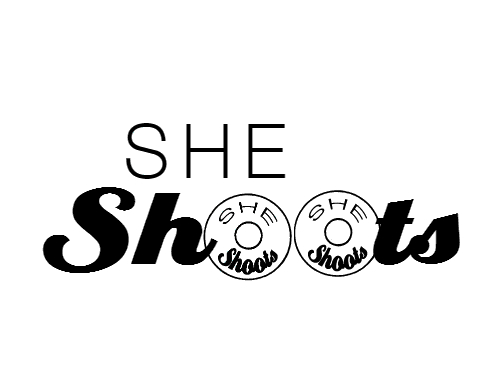 She Shoots is a new club for women in the Tulsa area who like to shoot, want to learn to shoot, or are just curious about guns.
Our monthly meetings will include discussion of skills and techniques, as well as other topics of interest to female firearms owners. We focus on handguns, but may occasionally include rifles and shotguns for a change of pace. We encourage members to become involved in shooting sports throughout our community, and put help us spread the word that there are competent, skilled, and knowledgeable women shooters in Tulsa!
We will be having our first meeting soon, so be sure to join our mailing list and we'll keep you in the loop!